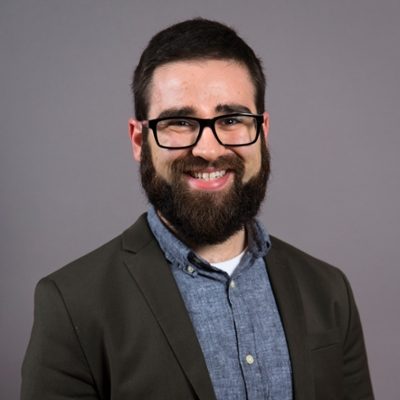 As CSB's first Director of Research, Ashty will lead the Center's research operation. He will help build the capacity of the Center, capitalizing on its current strengths and providing strategic direction for new research endeavors and partnerships, continually enhancing the Center's programs and plans to ensure excellence at all levels. In addition, he will manage current research and long-term planning in support of the Center's education, research, and outreach missions, fostering the collaborative spirit of the Center with alliances both internal and external to the University. CSB is very excited to welcome Ashty!
Stay Engaged
Stay up to date on all the happenings within the Center
Interested in being informed about our events? Join our mailing lists to never miss out on CSB activities.