Engage with us
Engaging with us offers an exceptional opportunity to immerse yourself in the cutting-edge world of synthetic biology. No matter who you are, our community provides a platform to expand your knowledge, foster innovation, and shape the forefront of scientific discovery.
Learn with us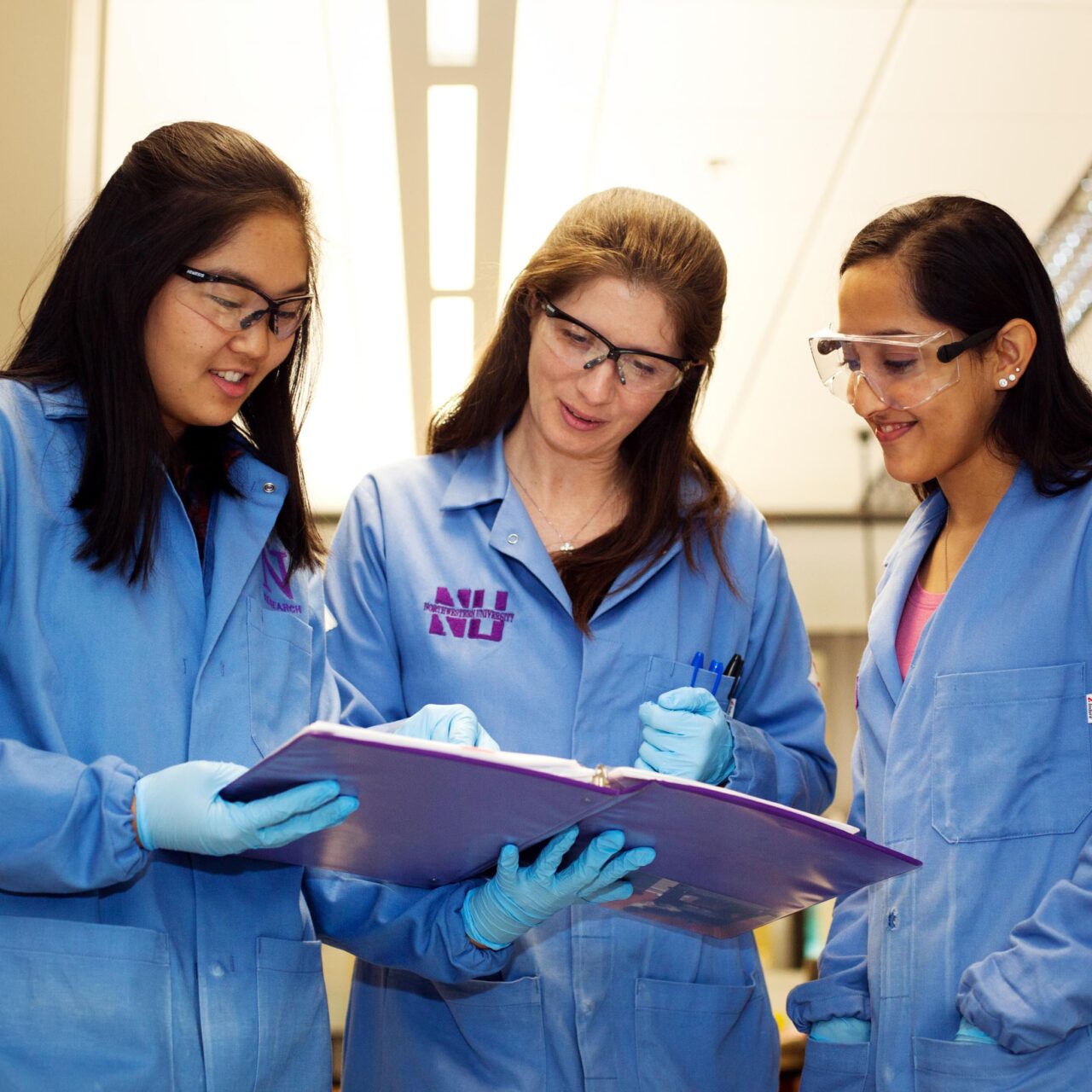 Work with us
Become a CSB faculty member
CSB strives to grow and support a vibrant, collaborative community working at the cutting edge of synthetic biology research, education, and entrepreneurship. New and existing Northwestern faculty can join CSB as a faculty member.
Join Our Faculty
Explore Our Research Areas
Our research creates innovative solutions in medicine, agriculture, energy, environmental sustainability, and beyond.
Our Research
Open Positions
Interested in joining our community? Check out our job postings for more information.
Open Positions
Support us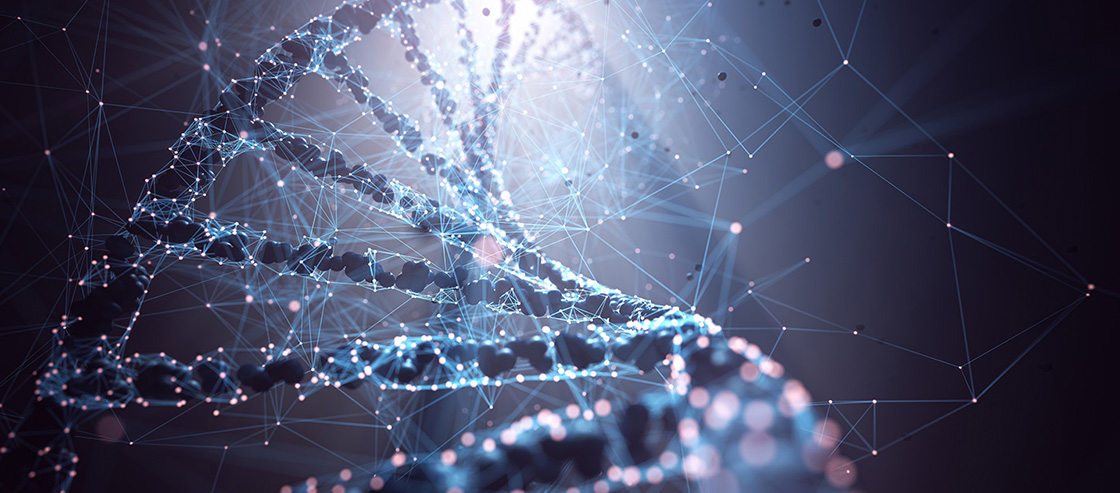 Sponsor / Donate
Becoming a philanthropic partner with our Center presents a transformative opportunity to play a pivotal role in advancing breakthrough research, fostering interdisciplinary collaboration, and nurturing the next generation of scientific leaders.
Support Us
Stay Engaged
Stay informed with our latest news, events, and opportunities
Stay at the forefront of synthetic biology advancements and be the first to access exciting news, events, and insights by signing up for our mailing list today.