Join our community
Participate in the exciting synthetic biology research, education, and entrepreneurship opportunities
Northwestern synthetic biology research is done on both the Chicago and Evanston campuses across the McCormick School of Engineering, Weinberg School of Arts and Sciences, and Feinberg School of Medicine. Graduate students can find their way to a synthetic biology research lab through several degree programs. The main avenue as a graduate student to participate in synthetic biology at Northwestern is to explore the PhD and master's degrees in more than 70 disciplines offered by The Graduate School (TGS).
Find your path at Northwestern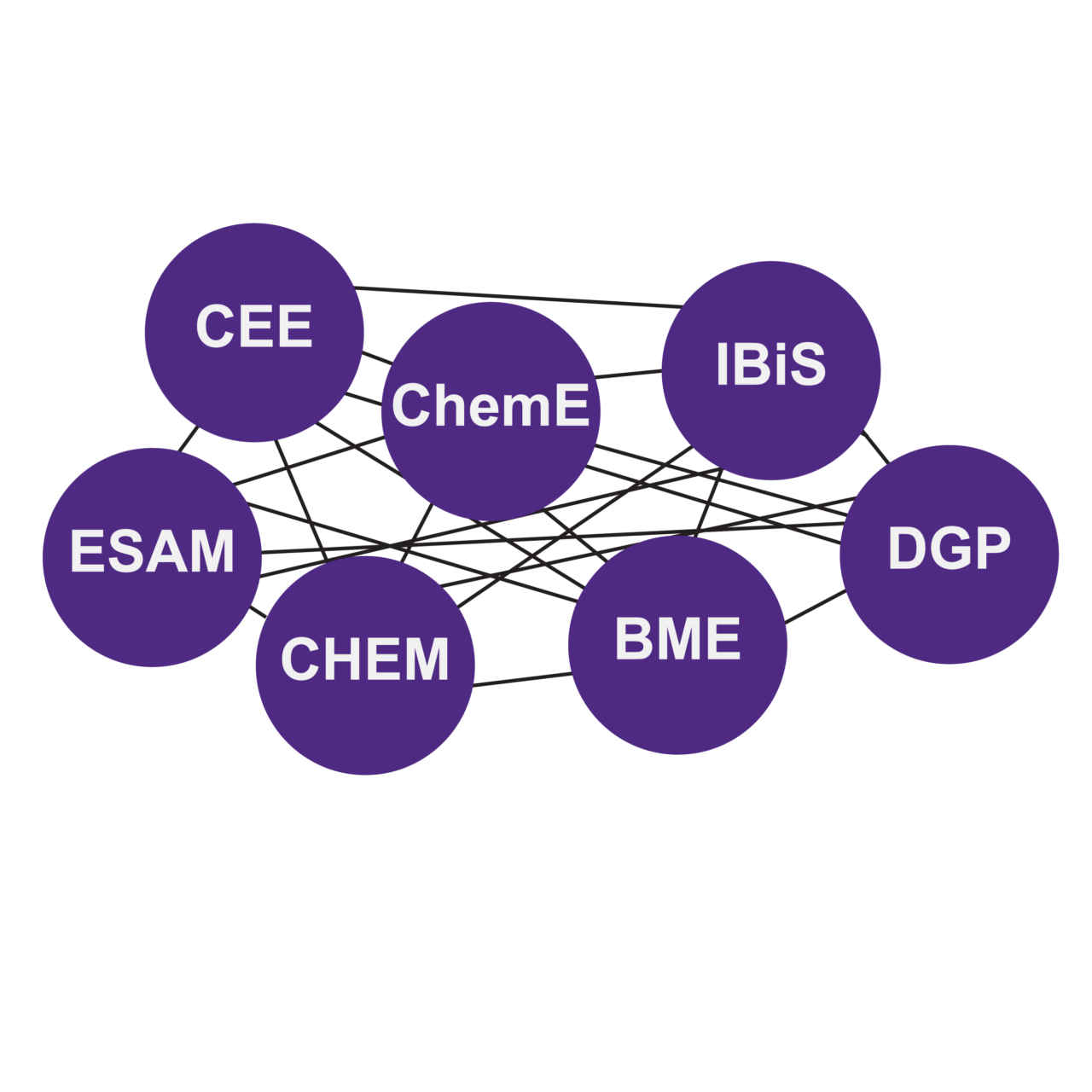 1. Explore graduate programs
There are many graduate programs to choose from in order to join Northwestern Synthetic Biology. The best approach is to explore the different programs that are offered. Taking into account the discipline that you have an undergraduate degree is a great way to set yourself up for success. The main programs that enable synthetic biology research are:
Chemical & Biological Engineering
Biomedical Engineering
Integrated Biological Sciences
Driskill Life Sciences
Engineering Sciences & Applied Math
Chemistry
Civil and Environmental Engineering
Browse programs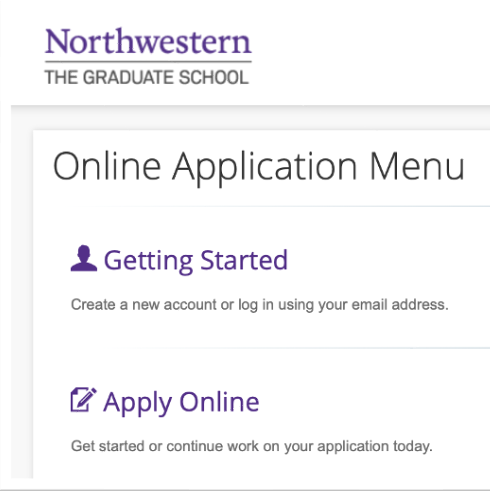 3. Submit your application
Once you've narrowed down your program selection, check their program requirements-many academic programs have separate academic deadlines and requirements beyond what is listed on the TGS website. Submit your application online. If your program requires mailed materials, send those to your program directly.
Apply now